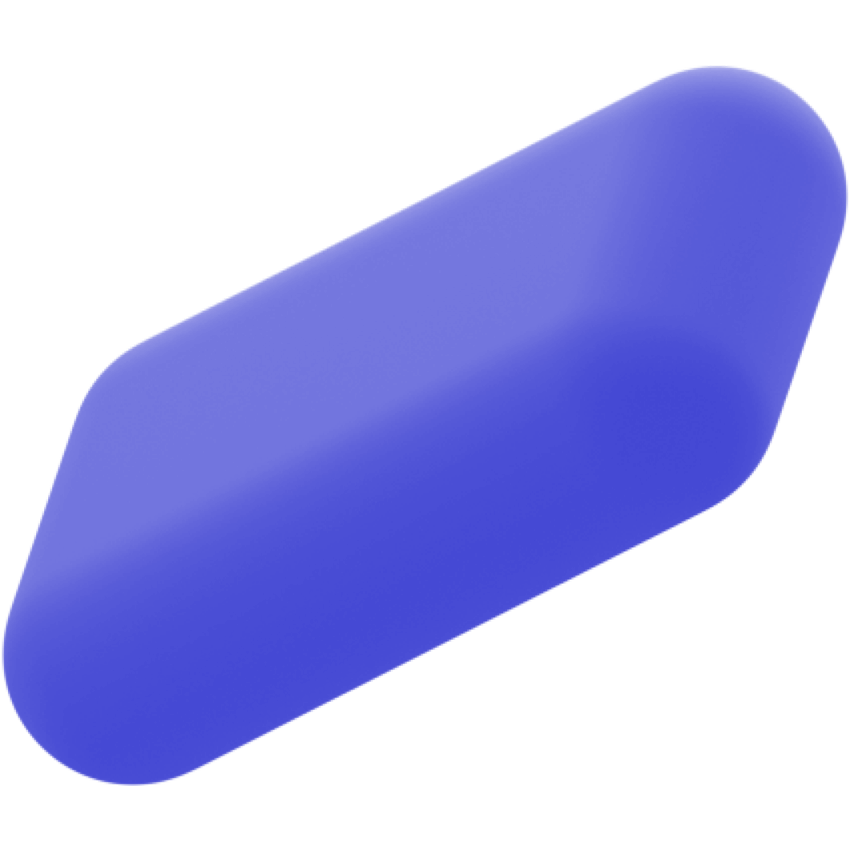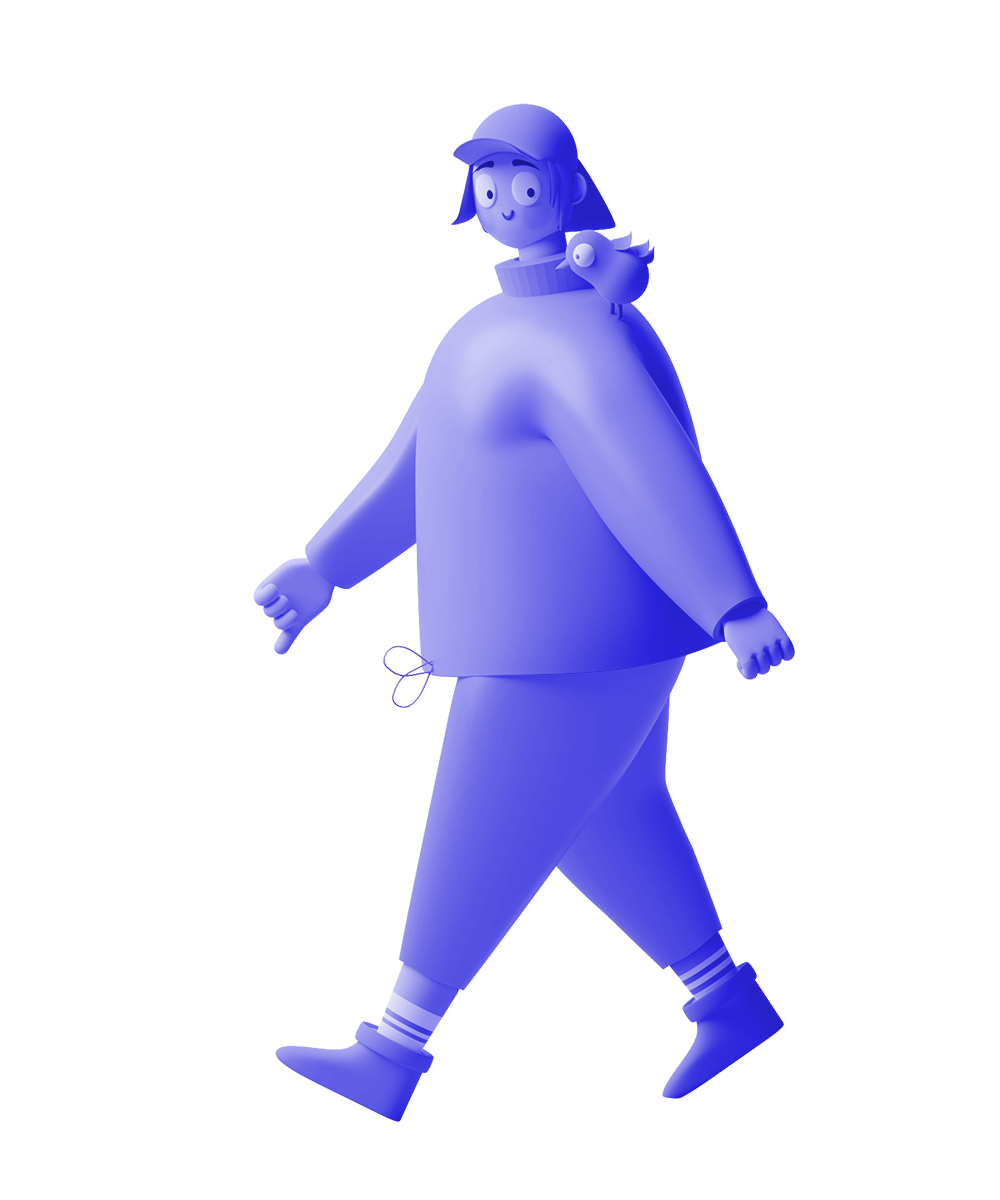 Education is an ever-evolving thing. Virtual Reality medium of education is the most advanced methodology of imparting the concepts in a completely immersive atmosphere. A person / group of persons having a zeal to make a change in the learning methods of students, may have a way to have a dream setup of VR Experience Lab. VR Experience Labs are owned and operated by Education Enthusiasts. We provide the entire setup solution, viz; Hardware, Software, Training, Lab Setup Manual, etc.
VR Experience Labs offers
The responsibility of the development of the next generation primarily lies with schools.
Reinforces the interest in learning for the students.
Students are more conceptually sound. Less absenteeism of students.
Additional USP of the school.
Tech-savvy image of the institution.
Additional revenue avenue.
Why VR Experience Labs
Not all of the schools have VR Experience Labs Reinforces the interests in learning for the students.
Students are more conceptually sound.
Students find it interesting to learn concepts in 360° immersive environment.
Additional source of revenue.
Market attention with unique product and Supports your other educational products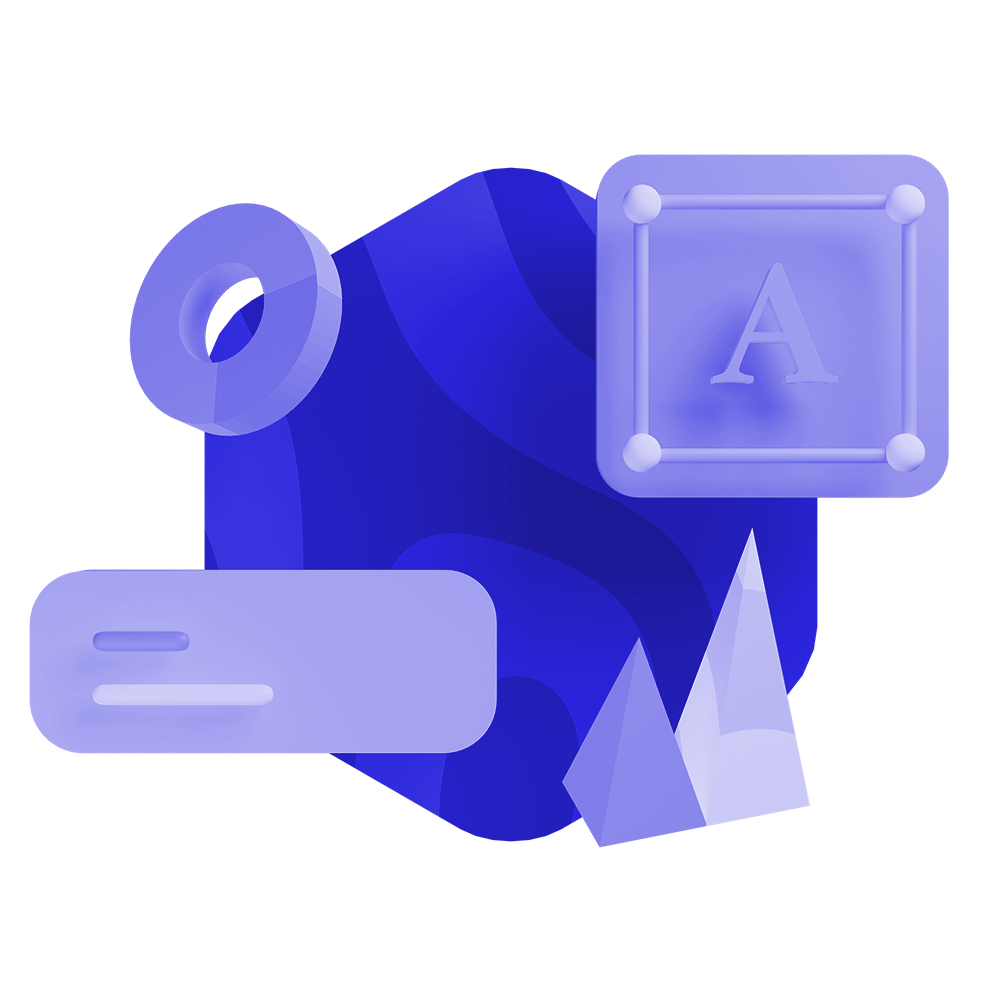 Provides Outstanding Visualizations That Aren't Possible In The Traditional Classroom.
Virtual reality is great because it lets us explore different realities and alternate our experiences. By wearing a VR headset, you're encountering high-quality visualizations that can mark you in a positive way. Did you know that pictures can actually help us learn better!! The traditional teaching methods can never reach such an effective way of emphasizing things through visualizations.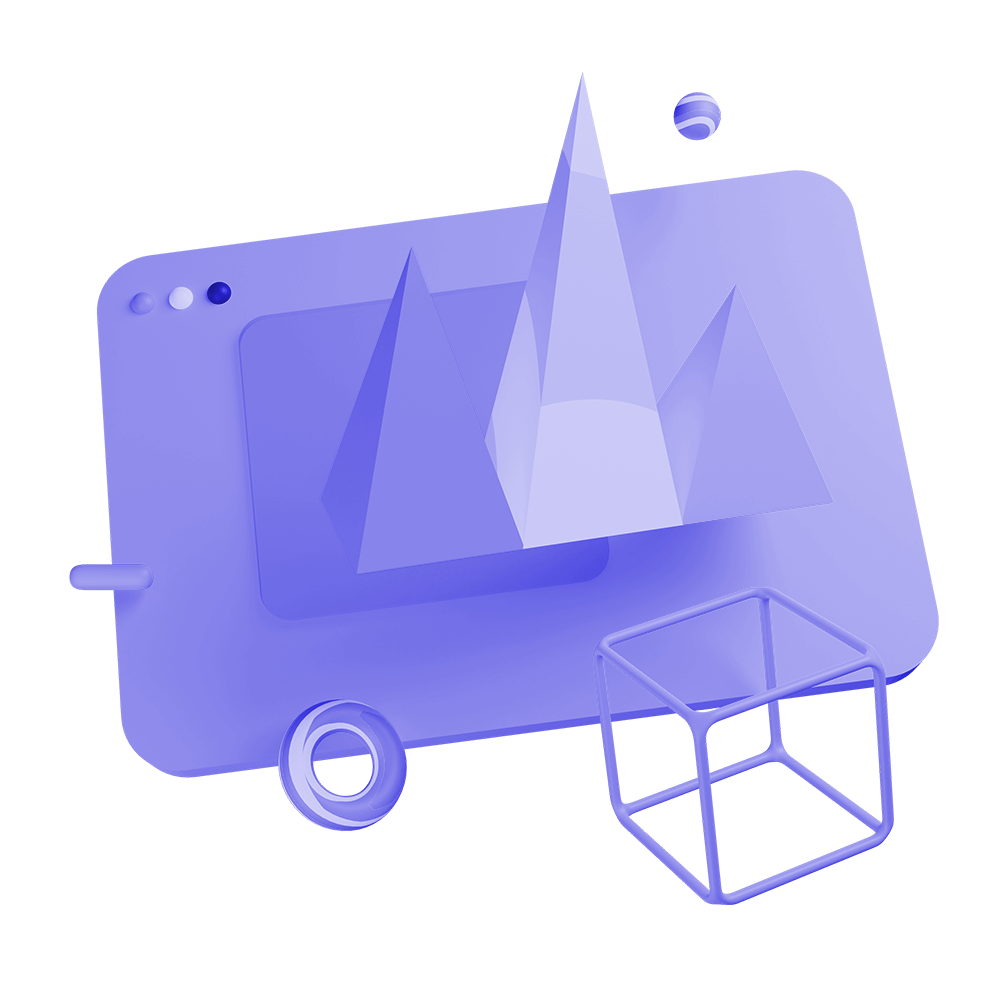 Drives Student's Interest
No matter what age they have, students will always love to sit and watch something instead of reading it. The VR technology is quite interesting, as it can create amazing experiences that could never be "lived" in the real life. Students will definitely feel more motivated to learn with the use of this technology.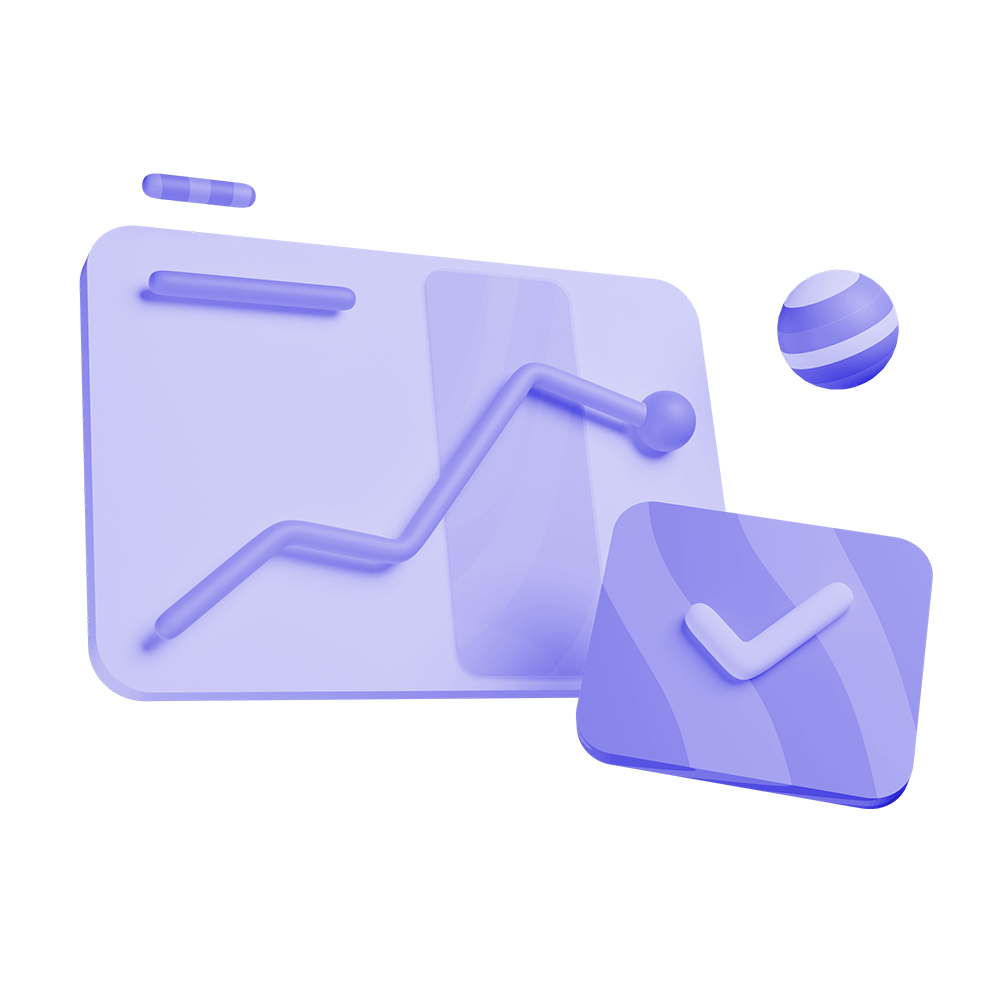 Increases Students Engagement.
Nowadays, teachers find it real hard to create a productive engagement within the class. With the virtual reality technology present in the education, this aspect will forever disappear, as most of the students will feel tempted to talk about their experiences within their virtual reality.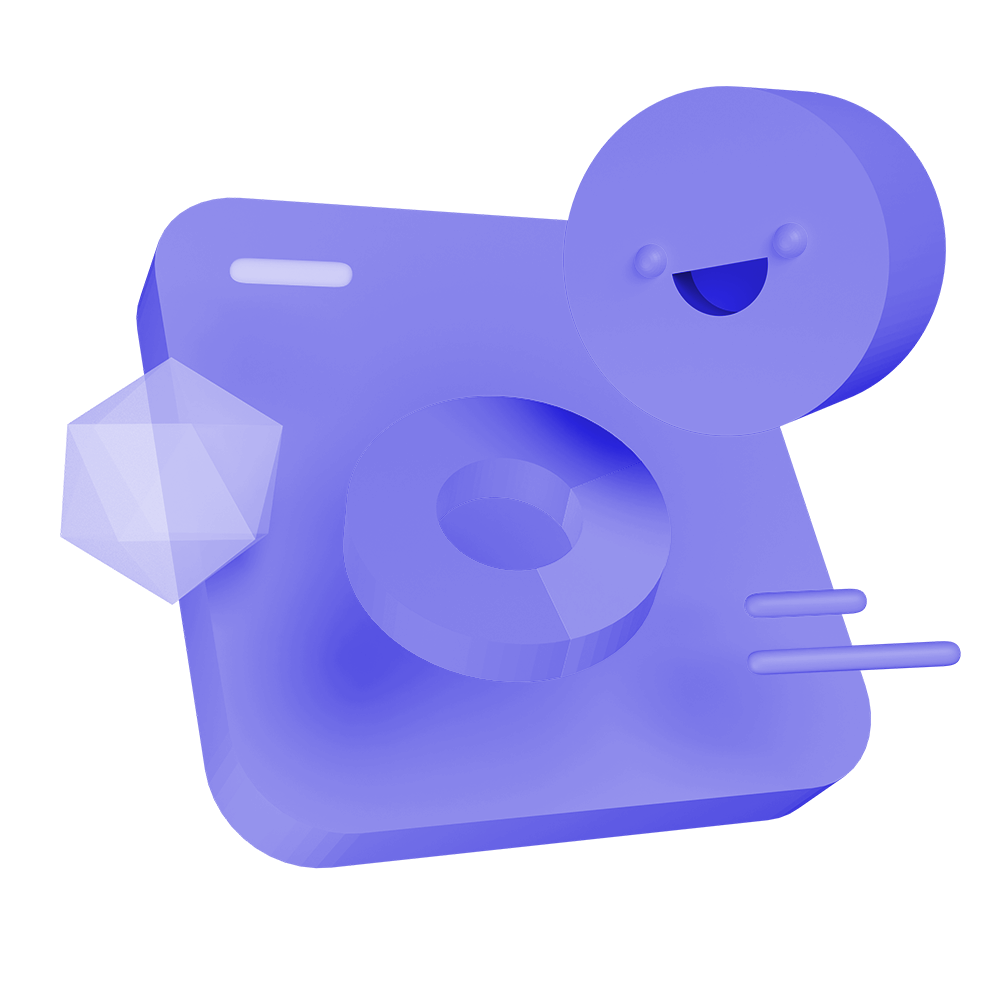 Relieves of mundane Routine
Let's face it; placing a headset on your head and watching stuff flash before your eyes, learning new information through videos and amazing visualizations, well… it doesn't look like work. If we can make education fun, kids will love to learn more stuff and be more ambitious.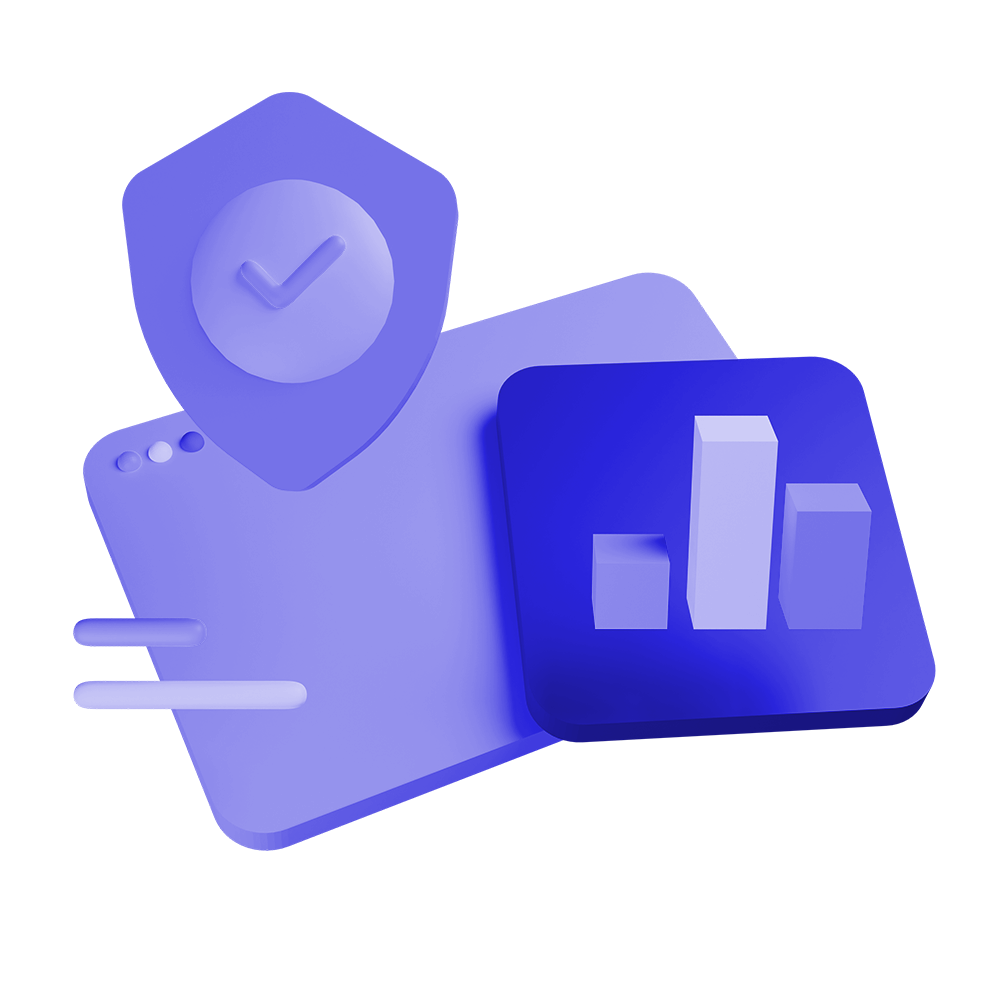 Improves The Quality Of Education In Different Fields.
Take medicine for example. In 2016, innovative doctors are taking advantage of the VR technology in order to explore new aspects of medicine and teach others better. Another example would be the content writing and editing field. Virtual reality can often help at find mistakes in content and provide awesome editing features.
Eliminates The Language Barrier.
The language barrier is often a big problem when it comes to education. If you want to study in a different country, you must understand and speak the language. With virtual reality, every possible language can be implemented within the software. Therefore, language will no longer represent a barrier for student's education plans.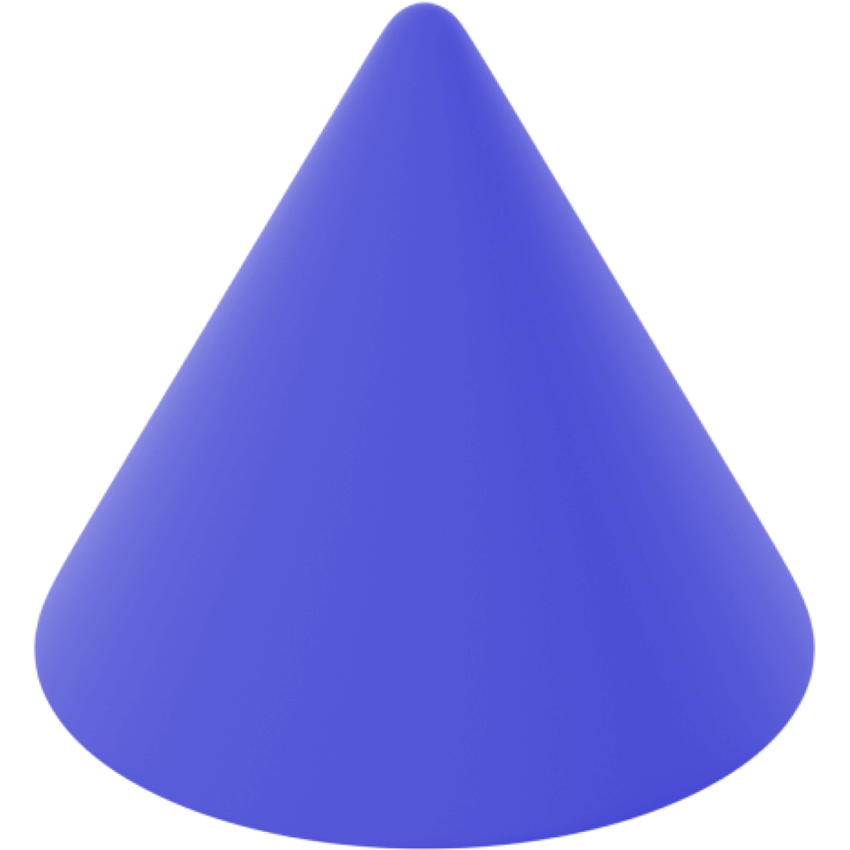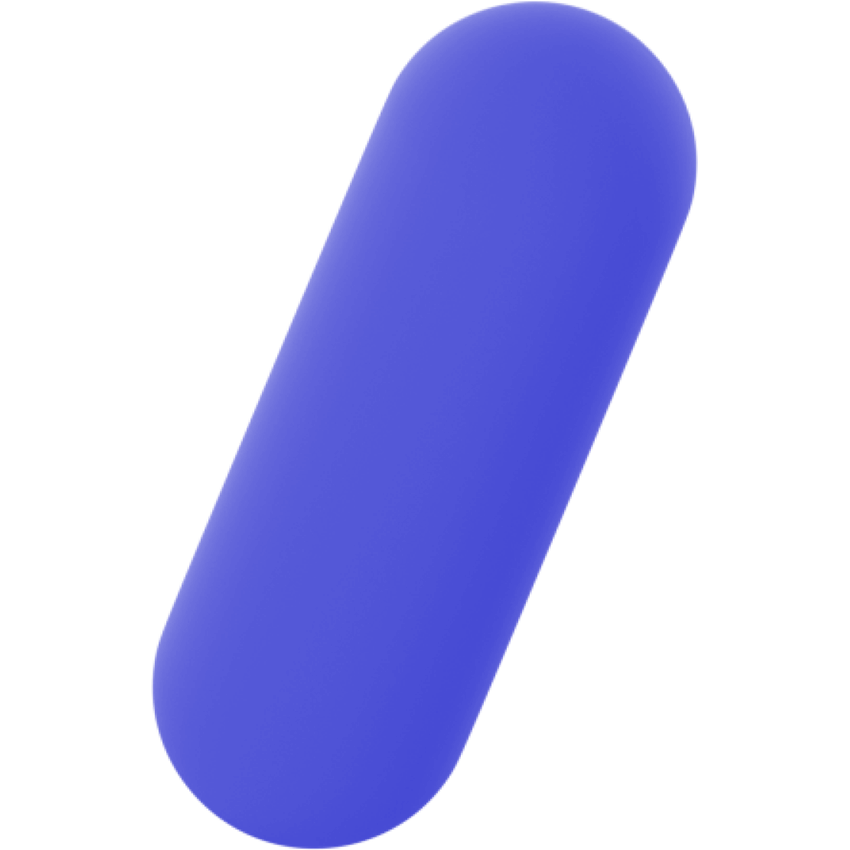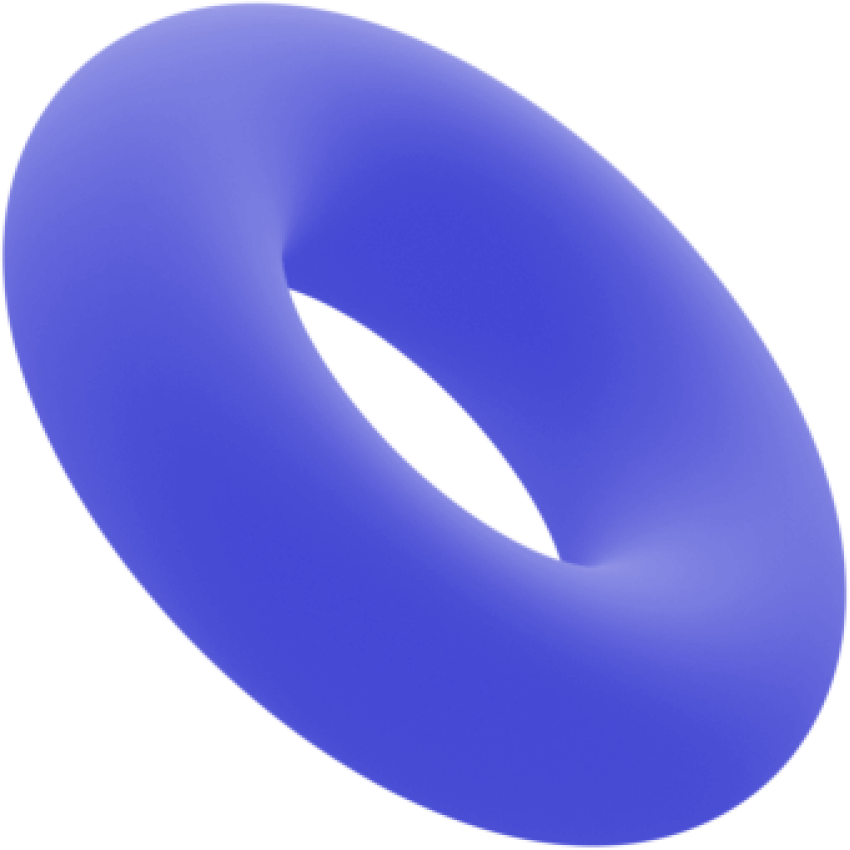 We provide
Hardware
Standalone VR Headset.
A tablet to control media on the VR Headsets.
Device for internet access.
Storage Case (Check Description for Adjectives).
Charger Case (Single Socket Charging of all devices in one go).
XXL sized Bean Bags (Without Beans) for comfortable seating.
Software
Pre-installed on all the standalone VR headsets.
Pre-installed on the tablet.
Parents' app to track and monitor their pupils' learning.
CMS Dashboard for institutions.
Content
500+ 3D 360° VR Videos.
VR MCQs Tests for comprehensive understanding.